When you sell your home with Carvalho. we'll be with you every step of the way. We leverage the combined knowledge and talent of our team to guide you through each stage of the sales process and help you achieve the best possible result.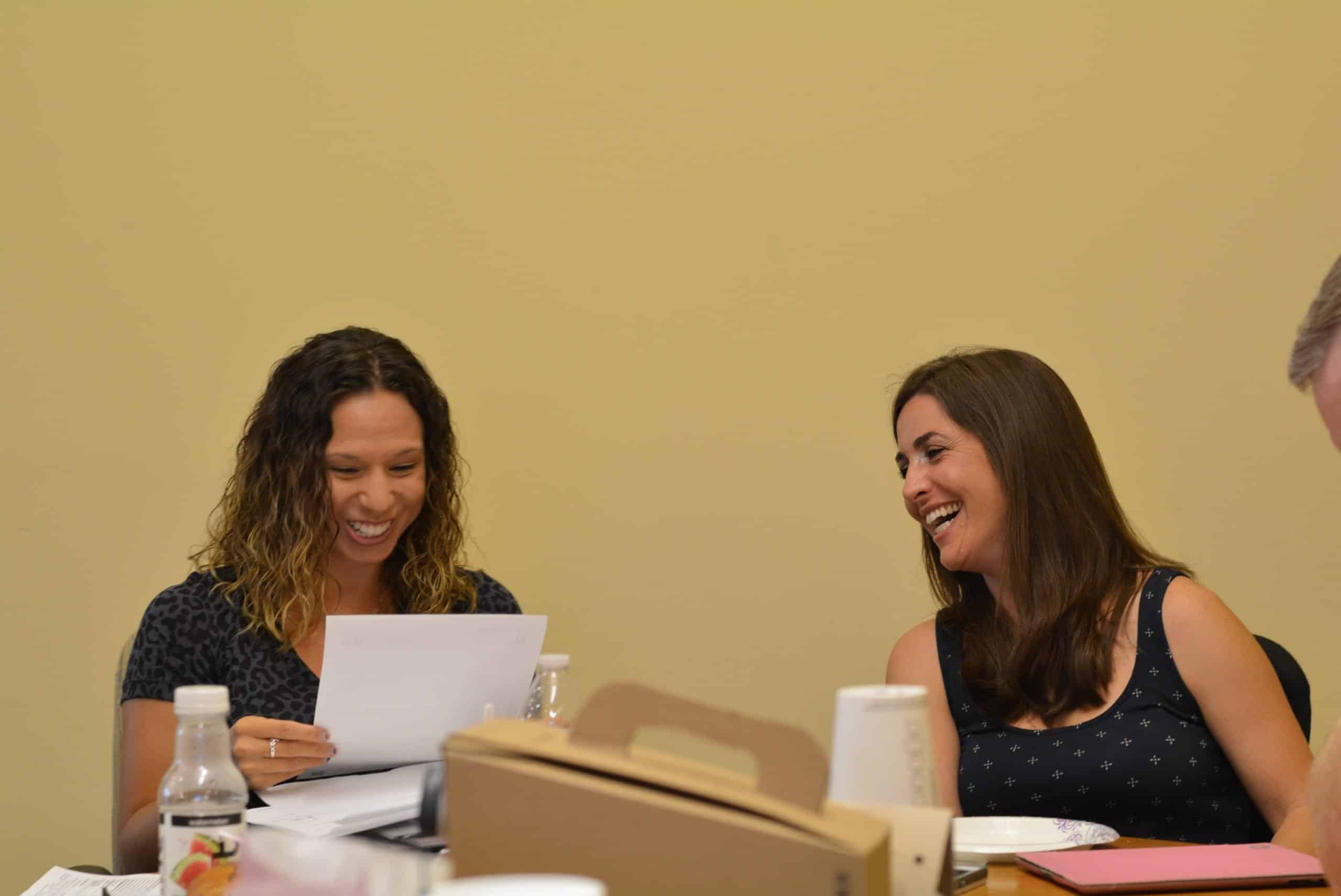 We bring buyers and sellers together with the people and services that make moving timely, smooth and certain.
Consider

us

your

easy

button.
Whether you're selling, buying, or renting our high performance real state pros will get you from from A to B on-time, on budget and with minimal stress. Consider us your 'easy button'.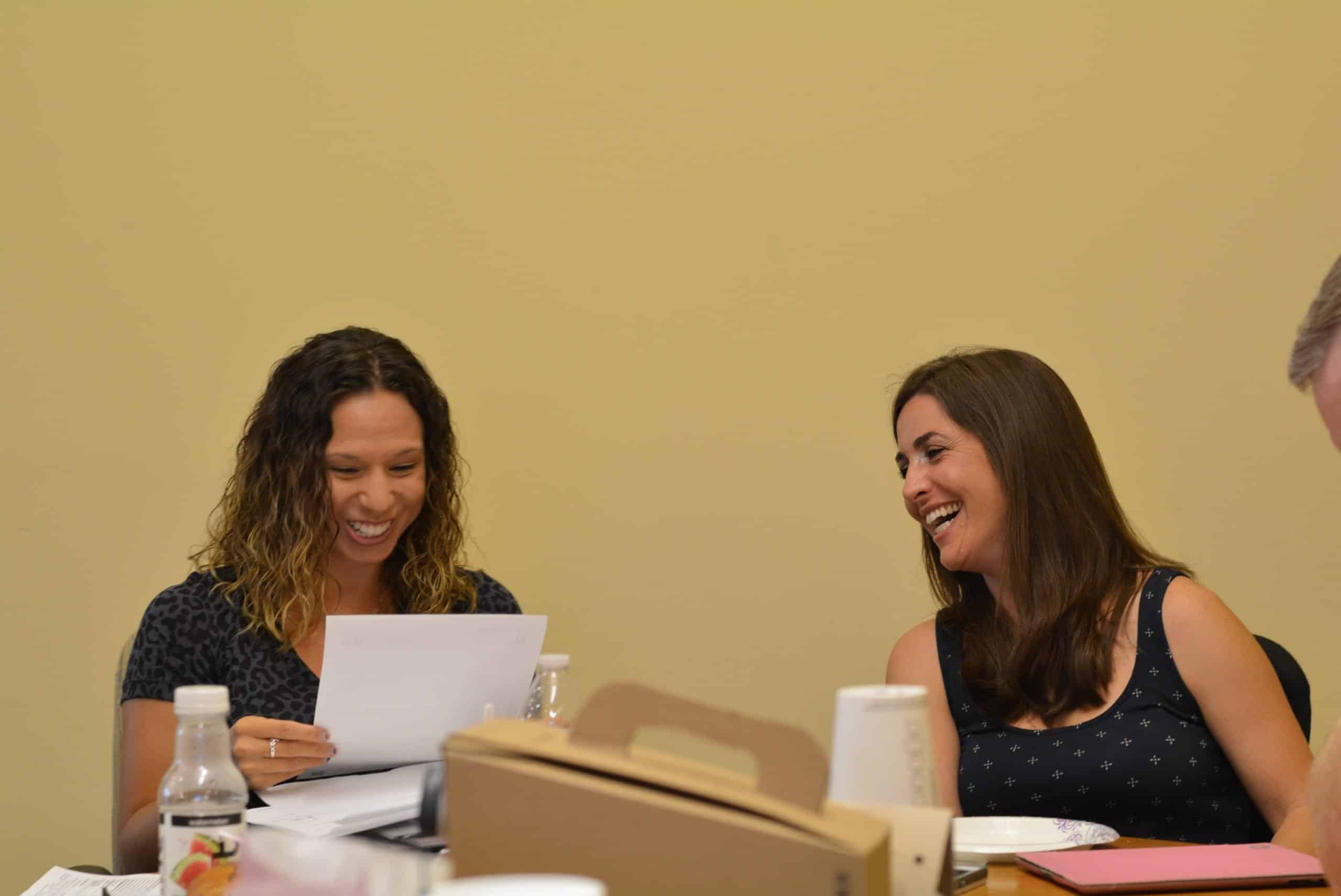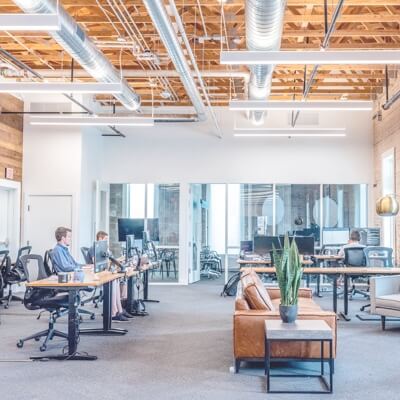 Getting

it

done

with

clients

through

the

good

&

the

challenging

times.
AZ Dept. of Real Estate Complaints
Seeing our clients accomplish their real estate goals is what our tribe loves to do! Helping them get there now and in the future is what brings us to work each day. Our numerous client reviews are a nice tip of the hat to how much we enjoy what we do, who we serve and how lucky we are to do it in our amazing home in The Valley of the Sun in the great State of Arizona.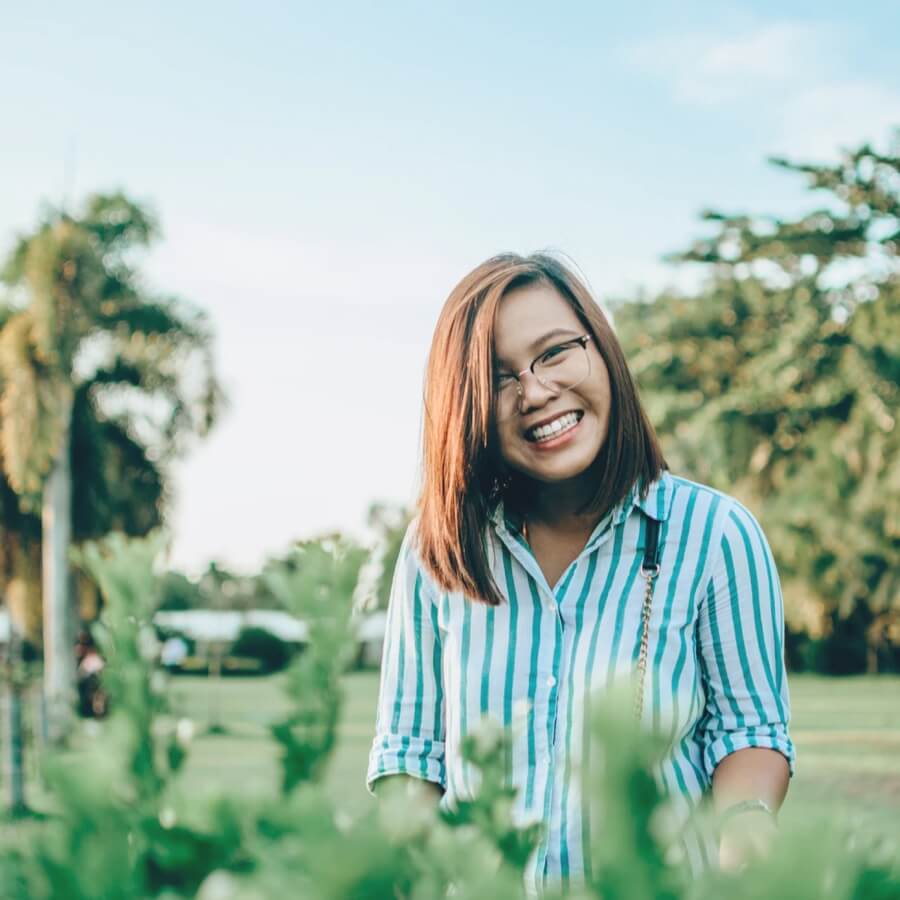 Servings buyers, sellers and investors Valleywide since 2000.
2000
The Carvalho's leave consulting to work in real estate
2006
Brokerage license established becoming independent owner
2008
Licensed to manage properties for client portfolios
Today
Grateful to our clients for 20+ years in the Phoenix market.
Meet

the

people

who make

it

happen.
There's a saying that, "None of us is as smart as all of us." Our team at Carvalho Real Estate embodies this philosophy by leveraging shared insights, experience, wisdom, and talent to achieve greater results together for our clients than any of us could do individually. We realize that the whole is greater than the sum of its parts. Our agents and staff continually work together to make the whole better, positively impacting everyone's business and life. We have an enthusiastic, energetic, positive, professional, and fun office culture because we love what we do.
We look forward to connecting with you!
Everything real estate under the sun.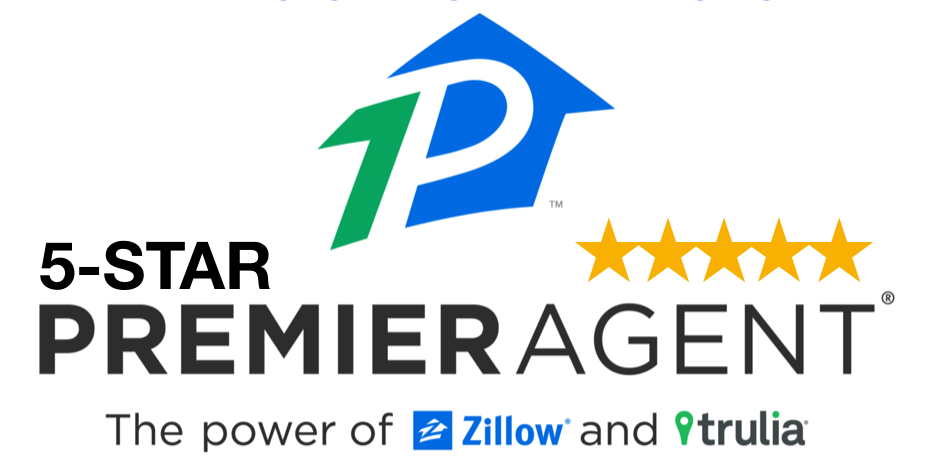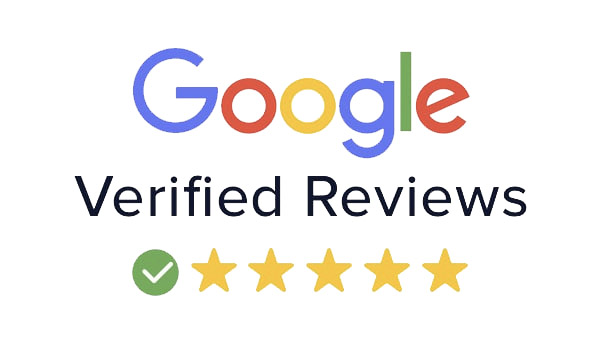 We look forward to connecting with you!
Everything real estate under the sun.