Kind words from clients...
Read our client reviews, and find out why so many Valley home buyers, sellers and investors trust Carvalho Real Estate to help them with their real estate needs.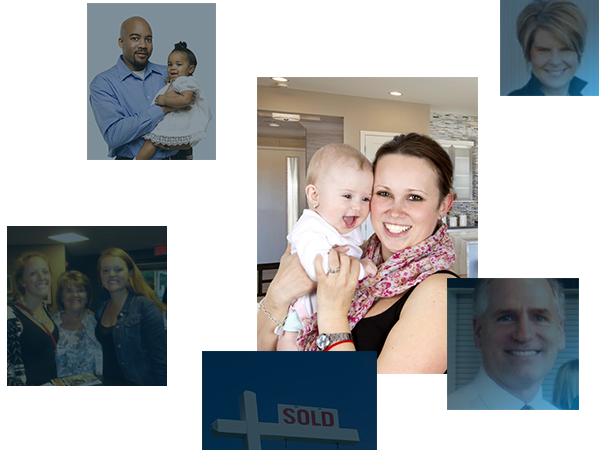 " Mark & his team did an outstanding job! Mark provided me with great information that enabled me to sell my house sell fast. I highly recommend Carvalho RE."
Want to learn more about how we can help you? Start a conversation.