Get every dime you deserve.
Get every dime you deserve.
Sell for
more.
sure.

Call Carvalho.
We provides you with user management functionality that results in faster development and revenue.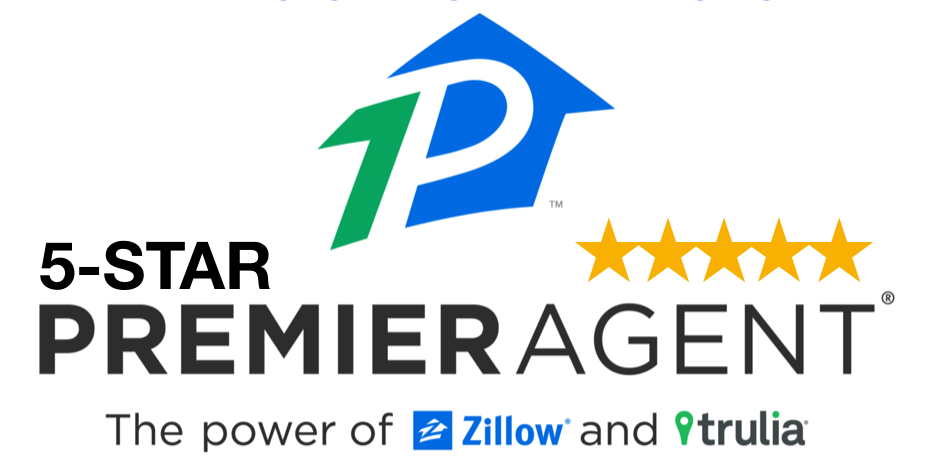 You deserve a great selling experience!
When you sell with us, you get a serious plan & serious results. When selling your home or investment property, hope is not an action plan. When it comes to maximizing your bottom line, we start our relationship by asking you to define the outcome that will delight you. That is the bar we set as we plan how to get you there. 

We develop a custom sales and marketing strategy designed specifically for your needs, timing and home while thinking with the mind of your target buyers. We plan our work and work our plan.   
You deserve a great selling experience!
You will love your listing,
when you list with us.
We make your house shine, market it for maximum exposure,  present it with amazing style and deliver service and results that will delight you!  We  have exceptional market knowledge and are outfitted with the very best pricing, marketing and selling tools available today. We've got the capabilities and resources needed to ensure you feel comfortable, confident and well-communicated with at all times. Modern marketing that is customized, unique & better.
Our job is to capture the unique and special qualities of your home and present it's story to buyers in a visually compelling and emotionally impactful way.  We think through the mind of the buyer and define a custom marketing theme that dictates everything from our  photography and videography, to the staging & styling and our online strategy and targeted marketing.
"The Carvalho team were a true pleasure to work with. They were team very professional and communicated very well the processes they were leading in listing my home as well as managing it as a property investment."
— P. Patel | SOLD in 6 Days $590,000
List early. Sell sooner. Our Coming Soon properties give agents and buyers an early look and heads up that your hot, new home is about to go live on the market.
Make an all-cash offer with with bridge funds to secure your next home without the risks of selling first. This special program gives you the peace of mind that your dream house won't pass you by if you can't sell your current home first.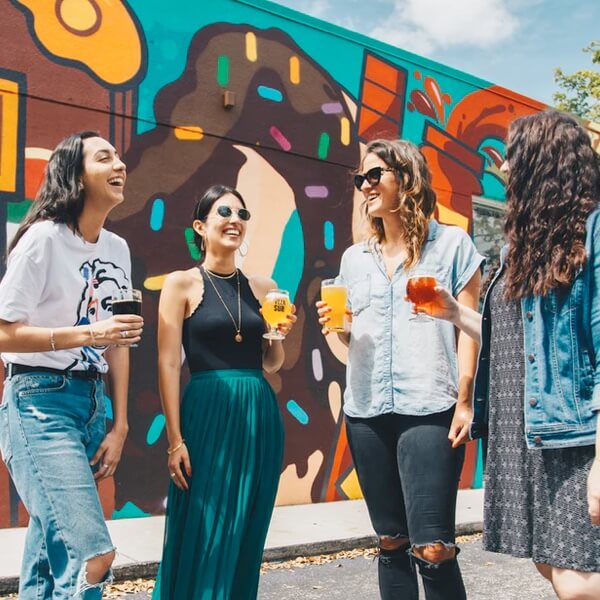 Get home improvements now and only pay at close. Our hassle-free renovation solution maximizes your sale price with the convenience of no out-of-pocket expense until close.
Top Agents. Great Results.
Our agents can save you thousands on your home purchase or sale. We have the expertise, tools and know how to establish price points and gather comparables in your neighborhood, arming you with essential data needed to win the battle before it's fought by negotiating from a position of knowledgeable strength, which translates into maximum value for our buyers and sellers.
Our operating philosophy is to treat our internal people well and they will, in turn, provide better service and create happy clients. Our team of specialized experts have been trained to help you get maximum value by developing expertise in individual aspects of the discovery, offer, negotiation, inspection and closing processes. You get more than an agent. You get a team of experts at Carvalho Real Estate.
Promises don't maximize value on your real estate transaction, process does. There are hundreds of action steps to complete in any sale. The key to obtaining maximum value and producing stress-free results is having proven, repeatable systems like the one's Carvalho Real Estate uses to help thousands of home buyers and sellers buy for less and sell for more. We know how to get you every dime you deserve.
Ready to start a conversation?
When we meet, we'll answer
these important questions.
What is the value of
my property?
What's the best list price for my house?
How will my agent
reach buyers?
How long will it take to sell?
The biggest mistake a seller can
make is putting the right buyer
in front of the wrong agent.
When it comes to selling the family home or an investment property, the number one factor which will have the most significant bearing in both the emotional and financial result you achieve, is that of the agent you select to represent you in the marketplace.
Our team offers a comprehensive sales and advisory service in all aspects of the sales process. Simply put, it is our responsibility to ensure our clients enjoy the sales journey confident in the knowledge that their best interests are being served throughout the process. It is also our job to make sure that every thing is taken care of and that we deliver on our promises and responsibilities to the highest of standards.
We've got the perfect agent for you and your buyers. Go from curious to confident.
Get started today!
BECOME A CLIENT | 480.360.2788
Get modern marketing
& traditional service that will make you smile!
Request a call, send an email or shoot us a text. Whatever your preferred method of communication is, we'll be sure to respond quickly to get you started.
Experience

matters to

your

bottom

line. So

does

your

agent.
This is just a simple text made for this unique and awesome template, you can replace it with any text.
As

a

team

who's

sold

1,800+

homes

in

the

Greater

Phoenix

area,

we

know

exactly

what

it

takes

to

maximize

your

profit.
Digital Marketing
Create awesome and great looking websites with Essentials.
eCommerce Solutions
Create awesome and great looking websites with Essentials.
Online Statistics
Create awesome and great looking websites with Essentials.
Sell for more. Sell for sure. Call Carvalho.