Tracking and logging of exercises
The app allows users to record and track their exercise activities
Nutritional tracking
The app allows users to track their food intake and monitor their calories
Challenge friends
Users can challenge friends to fitness challenges to compete
1
Split Pose (Hanumanasana)
Split Pose (Hanumanasana) yoga stretch improves flexibility in hips, hamstrings and groins, strengthens legs, opens hip joints.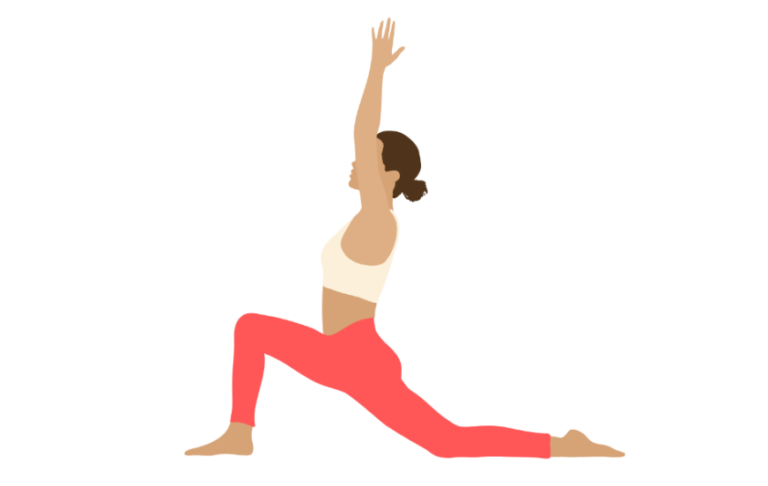 2
Adho Mukha Svanasana
Adho Mukha Svanasana has many benefits, including improving flexibility, strengthening the arms, legs, and core, and reducing stress
3
Bitilasana Yoga
Cow Pose (Bitilasana) yoga stretch strengthens spine, neck and core, improves posture, reduces stress and back pain and enhances breathing.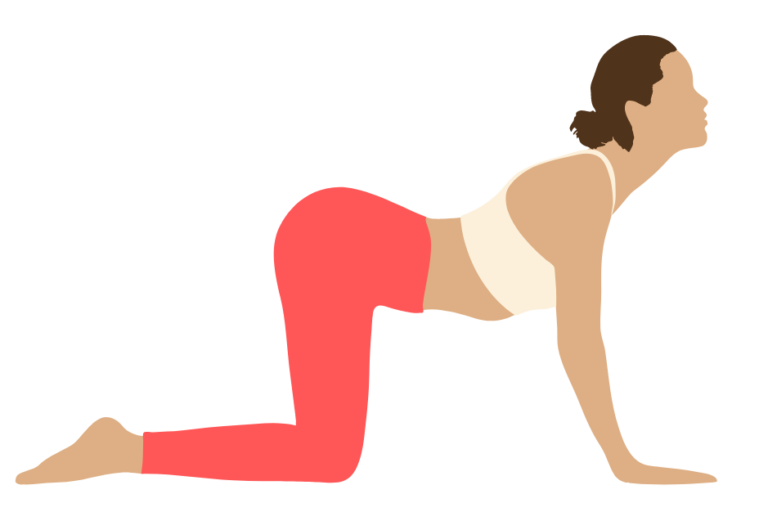 4
Seated Forward Bend
Paschimottanasana (Seated Forward Bend) yoga stretch improves flexibility in the spine and hamstrings, calms the mind,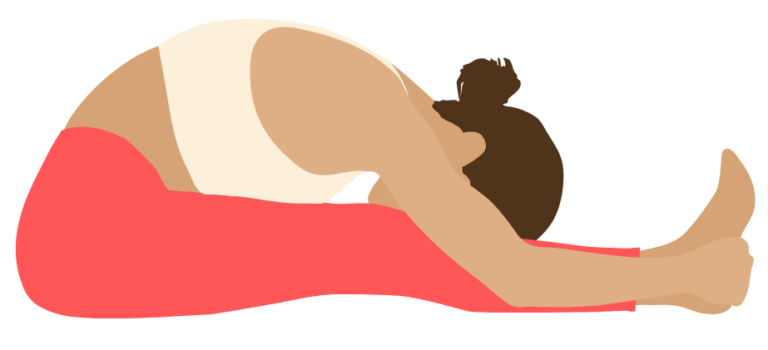 5
Plow Pose (Halasana)
Plow Pose (Halasana) yoga stretch calms the mind, improves digestion and reduces stress, stretches neck, spine and hips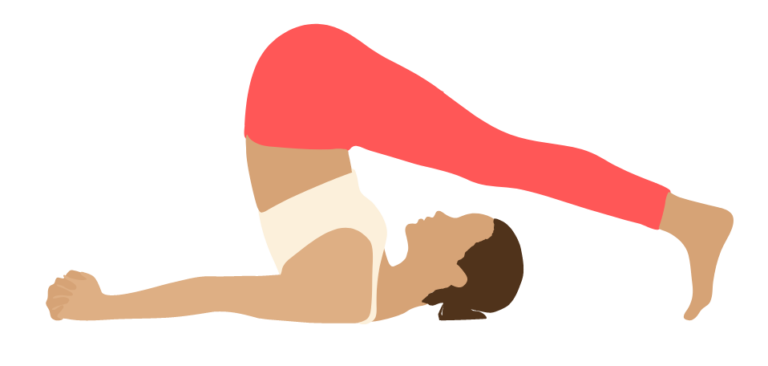 6
Setu Bandha Sarvangasana
Setu Bandha Sarvangasana, also known as Bridge Pose, is a yoga posture that strengthens the back and neck muscles
All-in-One Solution
Find all the tools you'll need to create advanced websites in one place. Stop waisting time searching for solutions.
Advanced Tools
Add more power to Elementor using our creative elements and make your projects look prettier than ever before.
Nonstop Updates
We strive to innovate when it comes to functionality. Our mission is to be the best, come and join the ride.
1
Resources
Provides an introduction to all of the resources, pages, and accounts that you administer.
2
Management
You may effortlessly manage many pages and accounts from the same interface and with the same account.
3
Accounts
Gain more control over which websites and accounts are allowed to access your various pages and accounts.
4
Roles
Assign functional responsibilities and roles to your staff, as well as define company policies.
5
Collaboration
To improve your company's efficiency, you may easily collaborate with other businesses to build strengths.
6
Partnerships
Collaborate with other people to establish partnerships and work with others to continue expanding your business.
New Arrivals Limited Adition!
Update your wardrobe and get 20% discount on all summer shoe's
Product Release 2.1
Conceptualization and Planning
Define the Elementor widget's purpose, features, and target audience. Create a comprehensive plan outlining design, functionality, and potential integration points to ensure a clear roadmap for development.
Product Release 2.2
Widget Development and Testing
Begin coding the Elementor widget based on the planned specifications. Regularly test the widget's functionality, compatibility, and responsiveness across various devices and Elementor versions to ensure a seamless user experience.
Product Release 2.3
Optimization and Release
Refine the widget's performance, addressing any bugs or performance issues identified during testing. Create thorough documentation and support resources. Finally, release the Elementor widget, ensuring it meets the highest quality standards and provides a valuable addition to the WordPress plugin ecosystem.
April
Mike and Kevin lauching the app
September
Instagram secured 1 million active users
December
Instagram hit 50 million active monthly users
July
In this year join more than 150 million users
October
Instagram apliccation crossed 300 million active users
November
400 mililon people were on Instagram
February
Instagram had 600 million users until year end
March
Instagram active users reached to 700 milion
8:00
Get Ready
Get hear and makeup, dress & suits
10:00
Photos
Group photos with the bride and groom, take place in "New House"
13:00
Ceremony
The Winsdor Ballroms, 1170 Rue Peel , Monreal , Canada
16:00
Reception & Dance
Dinner will be in the Richmond Bistro